Safety is an investment in our people,
in our equipment and in our Clients.
Earth Drilling strives to continuously develop a strong Safety Culture which exceeds the industry standards. That our people go home safely every day is an expectation. Instilling a culture of safety will reflect equally on the quality of service we provide.
Safety is essential in everything we do, whether it is onsite, in the office, or at home. We've formed a strong safety culture through our company-wide safety management system and are constantly striving for zero incidents and injuries.
Earth Drilling strives for continuous improvement in every area of our HSE efforts. To achieve this, we continuously revisit and enhance our standards, systems, programs, safety performance and management leadership. Our employees are the foundation of this culture and we invest in safety training to ensure engagement and commitment to safety above all else.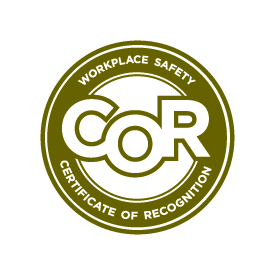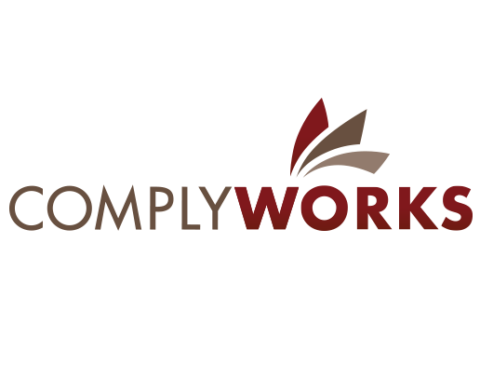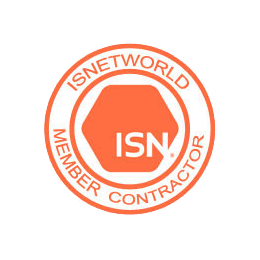 Our Health System
protects our people and our clients.
Our Health Safety & Environment Management System has received the COR (Certificate of Recognition) from Alberta Human Services and the Alberta Construction Safety Association.
Along with COR accreditation, we're also a member of Partnerships in Injury Reduction and a registered member of several industry-recognized safety programs, including ISNetworld, ComplyWorks, Avetta and Browz.